About Vet 24
Our mission is to offer the best veterinary service whenever you need it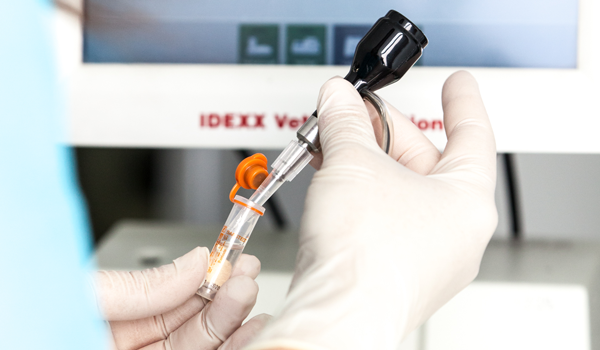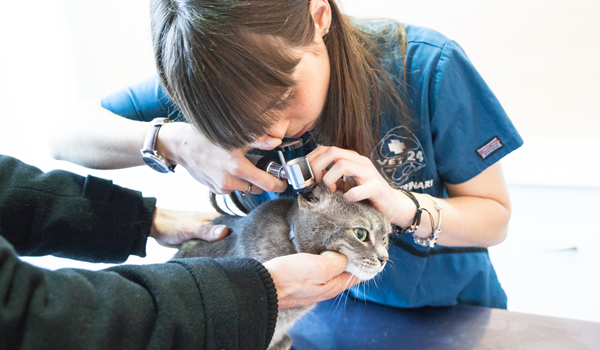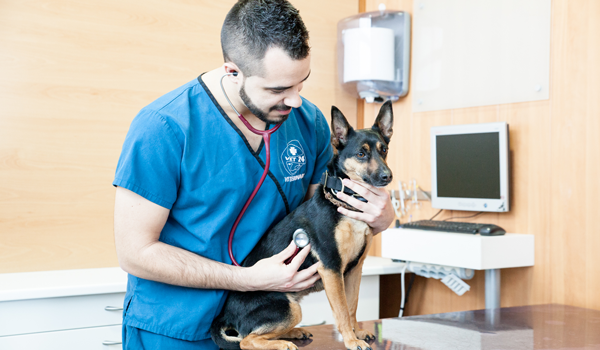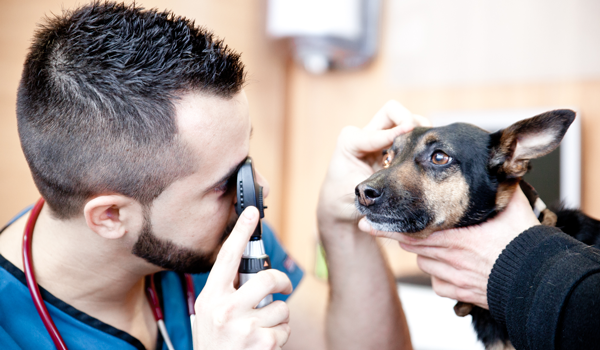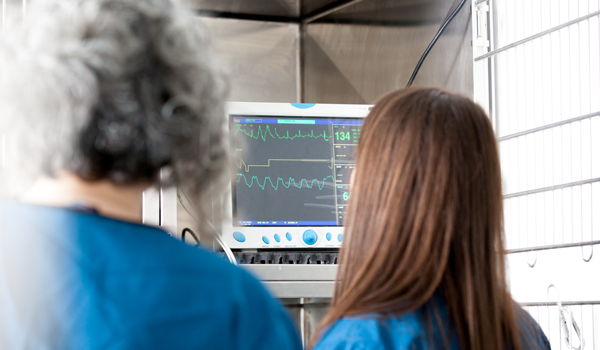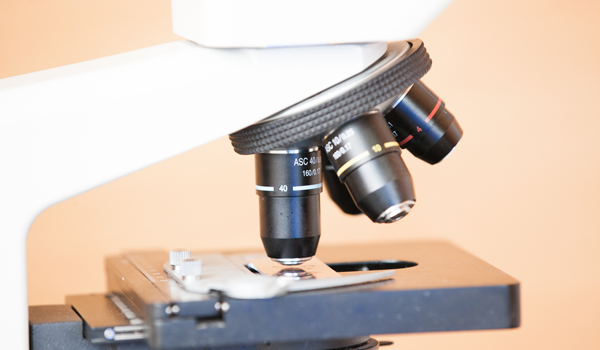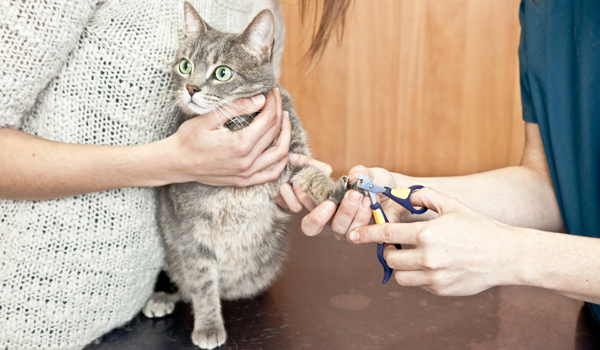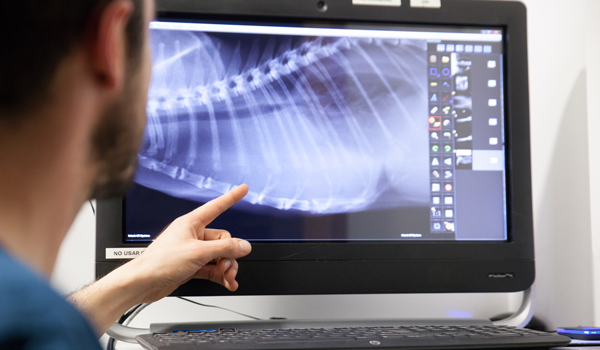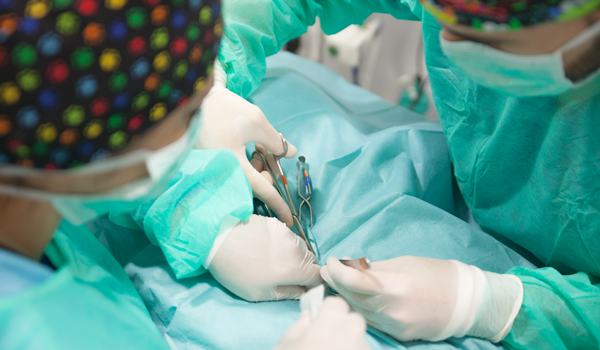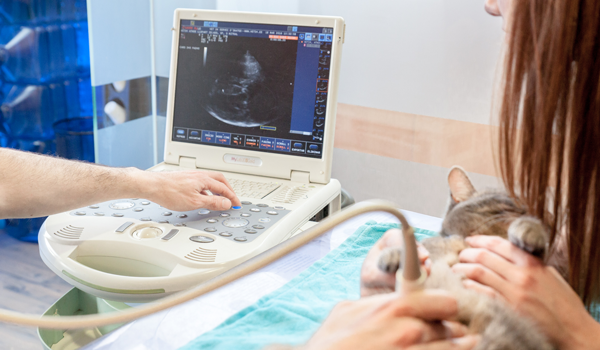 Our story begins in 2010 with an ambulant echography and cardiology specialist service for other veterinary centers in the town of Barcelona.
The centre opened in 2012. Thanks to the support of our customers, the veterinary and nurse team has not stopped growing.
In 2014 we inaugurated the vet24 hospital, which always has a consulting vet, a vet surgeon and a nurse. Since then we have been open 24 hours a day, 365 days a year for the health of thousands of dogs and cats in the south of Barcelona.
WHAT DO WE DO?
These are some of the things that we can help

Visits
Routine appointments for any problems your furry may have. Vaccinations, controls and periodic internal and external parasite treatment are the key to having a healthy pet with good quality live.

Small and exotic animals
Our main patients are dogs and cats but every day we look after exotic animals such as small mammals, birds and reptiles.

X-Ray
Vet24 has an X-ray room to detect fractures, foreign bodies in the digestive tract (such as hooks and stones), thoracic spills...

Surgery
Sometimes to fix the problem our patients will need surgery. In the hospital vet24 we perform all kind of operations, scheduled and urgent.
Ultrasound
The imaging is a useful tool to detect pathologies that might affect our animals. The veterinary hospital has a specialized service in abdominal ultrasound and echocardiography.

General medicine
Prevention is always better than cure. This hospital offer a wide range of services for preventive medicine. A correct and updated vaccination protocol, worm treatment, prophylaxis against fleas, ticks and mosquitoes, prevention and rapid diagnosis of major chronic and acute diseases. All of this is necessary to keep your pet healthy with a long life expectancy.

Hospitalization
When pathologies go wrong you may need a constant monitoring. In the intensive care unit of Vet24 hospital our vet and veterinary nurses work for patients who need a special care. To avoid unnecessary stress in feline patients we have a special unit for them. Also patients with infectious diseases are kept isolated from other patients in their intensive especial care unit.

Emergency 24/7
We can't predict when you will need emergency veterinary care. The hospital has a team of vet surgeons and veterinary nurses available 24 hours per day, 365 days per year with all the equipment needed to look after your best friend

Laboratory
Vet24 has a laboratory area to perform blood, fecal and urine analysis. That help us to detect worms in our pet stools, diagnose an ear infection or to differentiate a benign mass from a malignant tumor...
Las cookies propias y de terceros nos permiten mejorar nuestros servicios. Al navegar por nuestro sitio web, aceptas el uso que hacemos de las cookies.
OK
|
More infromation