About Vet 24
Our mission is to offer the best veterinary service whenever you need it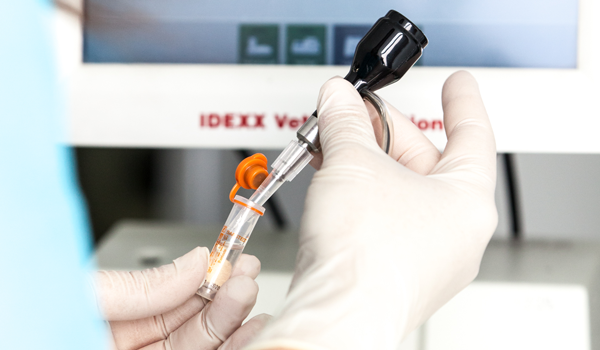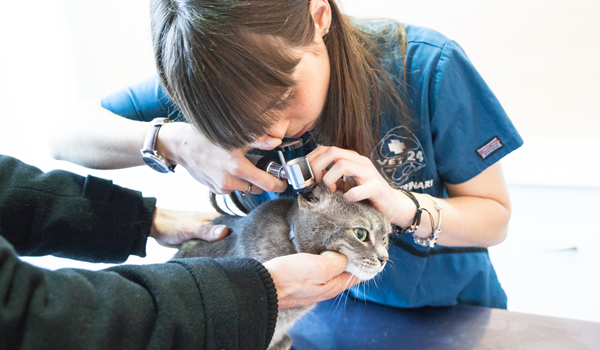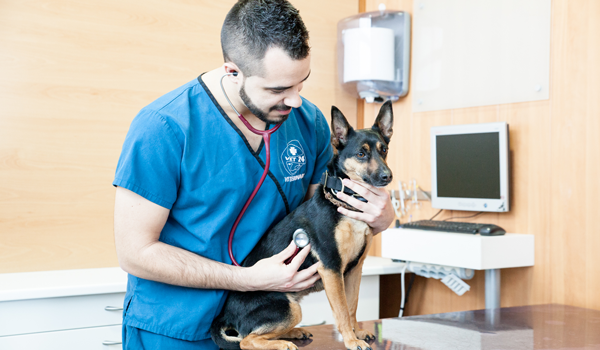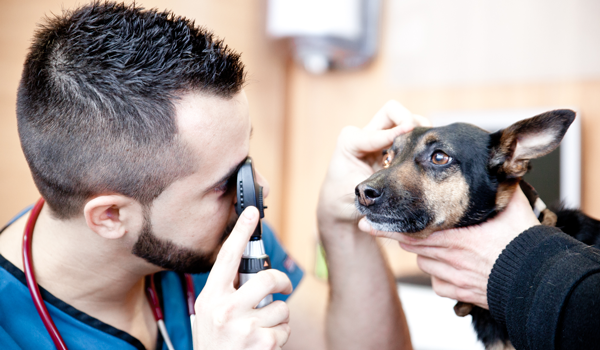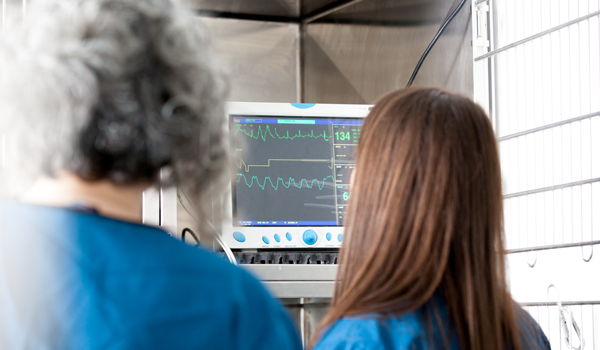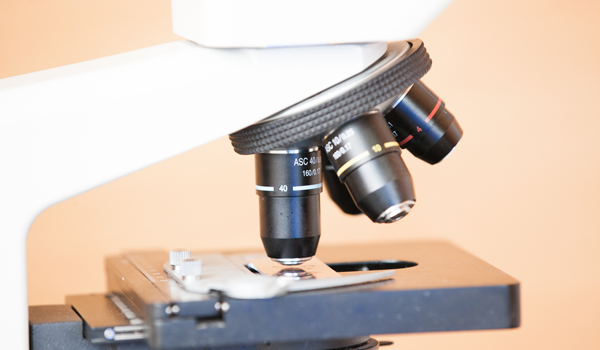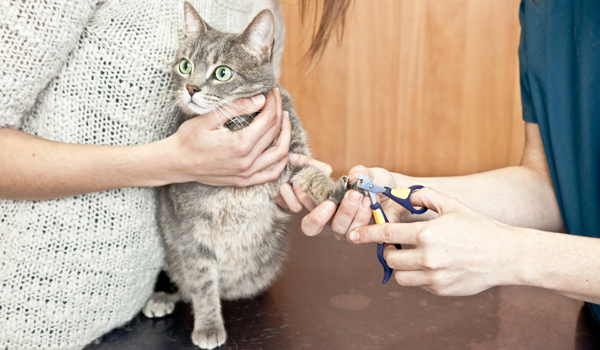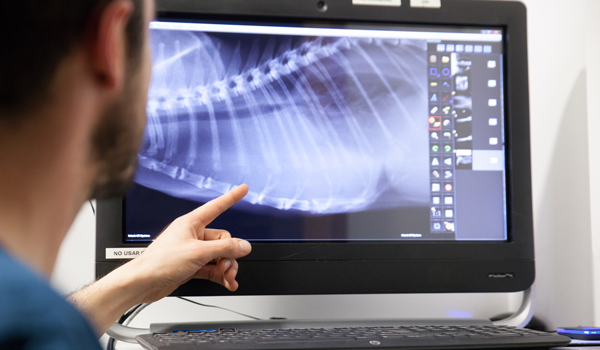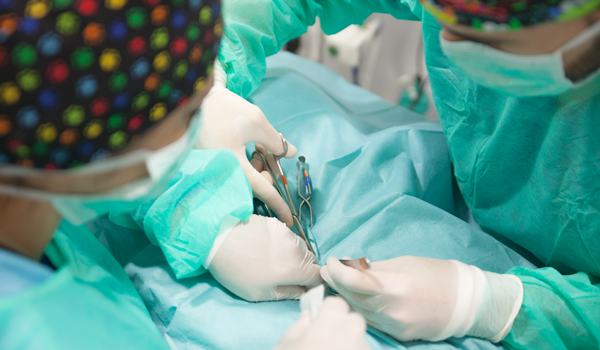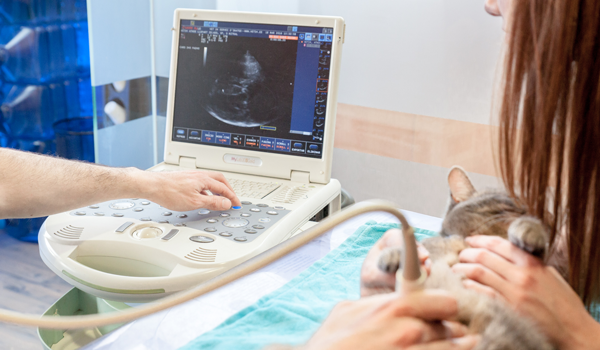 Our mission is to offer you the best veterinary service whenever you need it, also in the most untimely hours. We are a team of veterinarians and nurses dedicated to taking care of your hairy ones as we would do with ours.
Our story begins in 2010 with a home-based veterinary service and an itinerant ultrasound and cardiology service for veterinary clinics in the province of Barcelona. Thanks to th e determination of our veterinarians we managed to save many lives and help in the advanced diagnosis of complex pathologies to many veterinary companions.
In 2012 VET24 veterinary medical center opens with all the necessary illusion we started this adventure with a headquarters in Gavá. Thanks to the support of our clients, our tea m of veterinarians and nurses has not stopped growing and with them the number of lives on all fours helped and saved.
In 2014 the Veterinary Hospital VET24 was inaugurated, where we always have a veterinarian, a veterinary surgeon, a veterinary nurse and also all the infrastructures of a human m edina hospital.
Our services range from general medicine, such as vaccinations, to the most advanced imaging diagnosis with digital ultrasound and tomography, until minimally invasive surgery, l aparoscopy, thoracoscopy and digestive and urological endoscopy. All without losing sight of our mission to take care of them as we would do with ours.
WHAT DO WE DO?
These are some of the things that we can help

Visits
Routine appointments for any problems your furry may have. Vaccinations, controls and periodic internal and external parasite treatment are the key to having a healthy pet with good quality live.

Small and exotic animals
Our main patients are dogs and cats but every day we look after exotic animals such as small mammals, birds and reptiles.

X-Ray
In VET24 Veterinary Hospital we have an X-ray room for X-rays, essential for detecting fractures or foreign bodies in the digestive system such as hooks or stones, spills of fluid in the thorax, among others.

Surgery
Sometimes to solve the problems of our patients it is necessary to perform surgeries. At VET24 Veterinary Hospital we perform all types of surgical interventions using conventional or minimally invasive techniques, programmed and in emergency service.
Ultrasound
The imaging is a useful tool to detect pathologies that might affect our animals. The veterinary hospital has a specialized service in abdominal ultrasound and echocardiography.

General medicine
Prevention is always better than cure. This hospital offer a wide range of services for preventive medicine. A correct and updated vaccination protocol, worm treatment, prophylaxis against fleas, ticks and mosquitoes, prevention and rapid diagnosis of major chronic and acute diseases. All of this is necessary to keep your pet healthy with a long life expectancy.

Hospitalization
When pathologies go wrong you may need a constant monitoring. In the intensive care unit of Vet24 hospital our vet and veterinary nurses work for patients who need a special care. To avoid unnecessary stress in feline patients we have a special unit for them. Also patients with infectious diseases are kept isolated from other patients in their intensive especial care unit.

Emergency 24/7
We can't predict when you will need emergency veterinary care. The hospital has a team of vet surgeons and veterinary nurses available 24 hours per day, 365 days per year with all the equipment needed to look after your best friend

Laboratory
Vet24 has a laboratory area to perform blood, fecal and urine analysis. That help us to detect worms in our pet stools, diagnose an ear infection or to differentiate a benign mass from a malignant tumor...

Tomography
Tomography is a medical imaging technique that uses X-rays to obtain anatomical images for diagnostic purposes throughout the body. In VET24 Veterinary Hospital we have a team of 16 cuts with a high definition (1mm) with a unique image quality in the Barcelona area. Very common with CT is to perform 3D reconstructions very useful for surgeons in the approach of the intervention.

Fluoroscopy
Fluoroscopy or surgical arch has traditionally been an essential ally of the traumatology and cardiorespiratory service due to its dynamic support during reconstructions of trauma, pulmonary valvuloplasties, closures of persistent ductus arteriosus with coils or Amplatz, tracheal stents, etc. Every day it becomes more important in many surgical procedures, helping during ureteral stents, ureteral bypasses, porto-systemic communications, etc. In our hospital we have digital fluoroscopy for those situations that require it.

Endoscopy
In the Veterinary Hospital VET24 we have endoscopes of various sizes to adapt to the various sizes of our patients. The endoscopy through the use of video cameras allows us to assess in situ, diagnose and treat many problems that our patients may suffer.
Las cookies propias y de terceros nos permiten mejorar nuestros servicios. Al navegar por nuestro sitio web, aceptas el uso que hacemos de las cookies.
OK
|
More infromation