SERVICES TO OTHER PRACTICES
El nostre hospital ofereix alguns serveis per complementar les teves visites
SERVICES TO OTHER PRACTICES
Collaboration between professionals is the key for providing the best veterinary care to our patients and customers. Vet24 offers a wide range of services from the referral veterinary emergency service, veterinary service 24/7, hospitalization and monitoring and mobile services of specialized abdominal ultrasound and cardiology. To help you from vet to vet, with a veterinary team committed to you, your customers and their pet.
Veterinary Referrals
We will be more than happy to help you with our infrastructure and our skills in complex cases requiring specific actions or emergency. A team of motivated, dedicated, and competent vets will help you to diagnose your patient.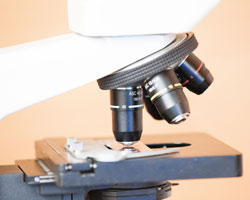 Las cookies propias y de terceros nos permiten mejorar nuestros servicios. Al navegar por nuestro sitio web, aceptas el uso que hacemos de las cookies.
OK
|
More infromation