Clinic services
Our hospital offers additional services to complete your visits
The collaboration between professionals is key to being able to offer the best possible veterinary attention to our patients and clients.At the Veterinary Hospital VET24 we want to help you with your patients. The commitment is total and on the part of the whole team. Communication and close contact with our colleagues, patients and owners are our pillars.
We will be charmed to help you with our infrastructures and our competences in those complicated cases that require specific or urgent actions.
In the Veterinary Hospital VET24 you will find your best ally to face these circumstances. A motivated team, delivered, close with clients and competent in your field will help you solve, diagnose and stabilize all your patients who need it.
How can we help
Emergency service: While you are closed, during the evenings, on weekends and holidays we can assist your clients by sending a report to your e-mail
Reference Service: For patients requiring hospitalization with veterinary surveillance, specialty visits, diagnostic tests or complex surgeries.
Tests on demand: Come with your patient and choose the tests or procedures that you consider appropriate, we will carry them out with you.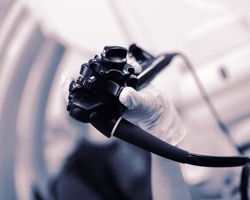 Las cookies propias y de terceros nos permiten mejorar nuestros servicios. Al navegar por nuestro sitio web, aceptas el uso que hacemos de las cookies.
OK
|
More infromation